TLC Concepts: PLANNING FOR CARE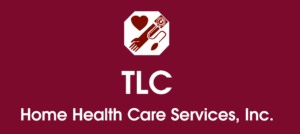 As you step into caring for a loved one, most of us have no idea of what we are about to approach. Here at TLC, we have over 23 years of providing home care services to the many in our Cape Cod community. We are here to assist and guide you with a free consultation, over the telephone or at your home.
Our caregivers are schooled and skilled to provide a wide range of services for each individual as we understand how all of our needs are varied. From Companion Care to Certified Nurse Assistant/Certified Home Health Aide, LPN/RN to Case Management.
Should your need be just starting with the need of assistance a few hours one or two days a week, or 24 hours, 7 days a week, our compassionate caregivers will be there for you.
Call us for a FREE initial consultation (508)775-3042.
With TLC, Home Is…Where The Healing Begins.